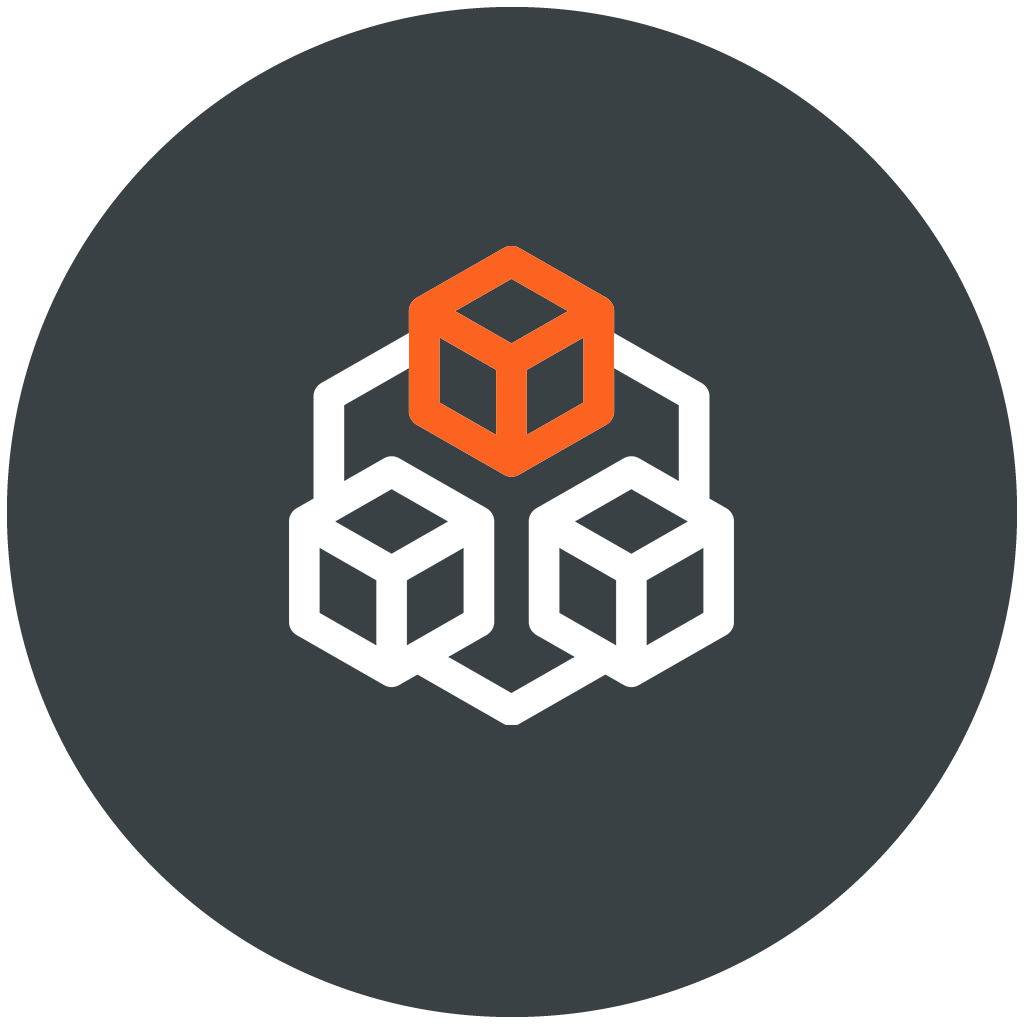 Architecture Assessment & Design
Vatrox Architecture Assessment and Design (VAAD) services encompass both system and application architecture. These services are based on our knowledge base of having implemented integration solutions for businesses like Insurance, Financial Services, Telecomunication and Education, among others.
VAAD will not only help you review your current architecture and existing IT landscape, but also help design and build a robust architecture based on your SOA Platform, leveraging your IT investment. VAAD process can be utilized for building seamless hybrid cloud architecture and introduces the advantage of enabling reuse across distributed applications and platforms with flexibility and agility.
VAAD Key services:
Understand existing IT application landscape and architecture.
Identify various interface mechanisms available for each of the applications to be integrated.
Discuss technical performance requirements and thresholds.
Design enterprise architecture to deploy Oracle or WSO2 Integration platform.